Welcome To Our Blog!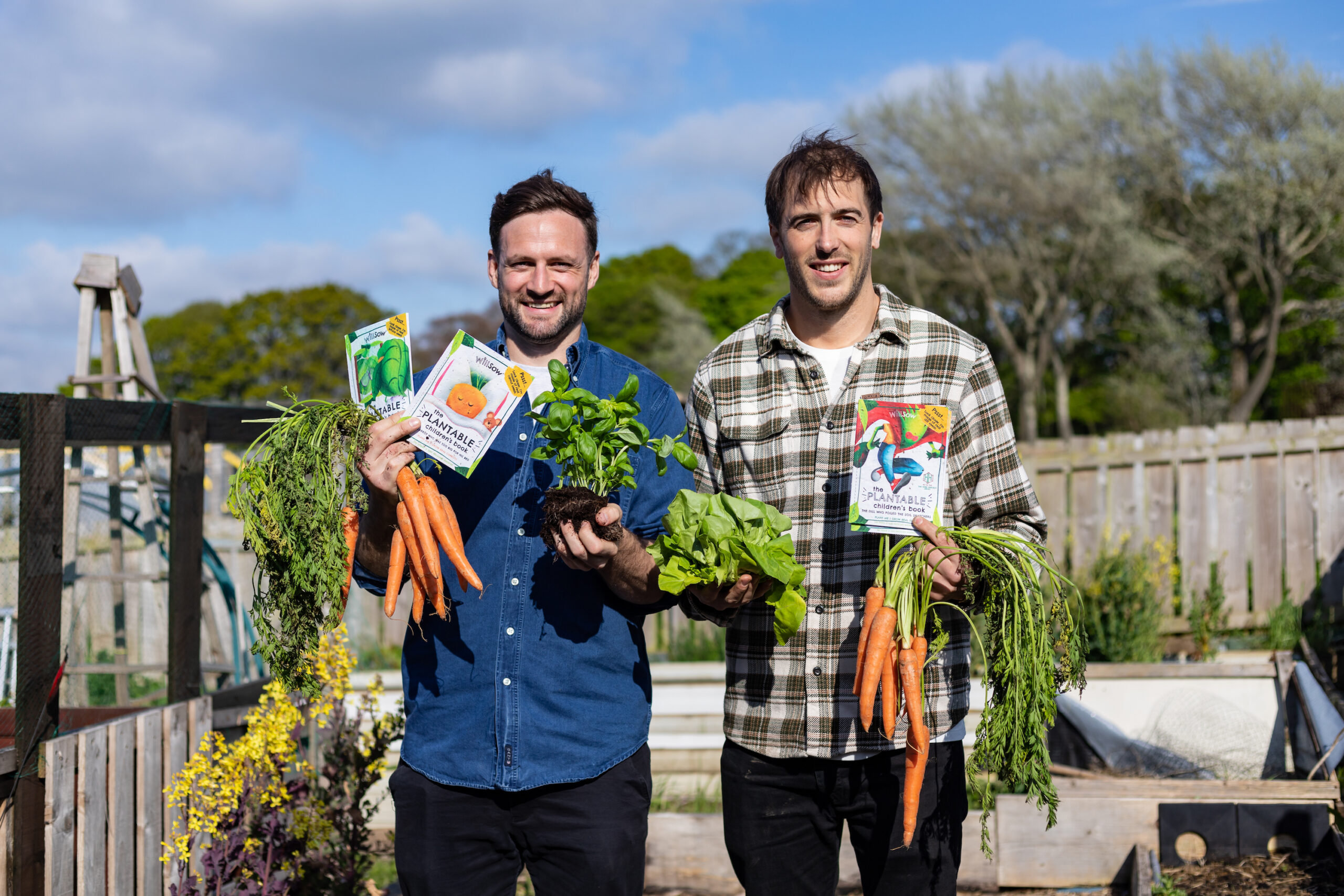 We're Really Happy To Meet You!
Willsow books are the first of their kind. Never have you been able to read a book, plant a page and grow real vegetables, meaning you can meet the main character!
We are working hard to expand our blog and more is on the way soon, check back!