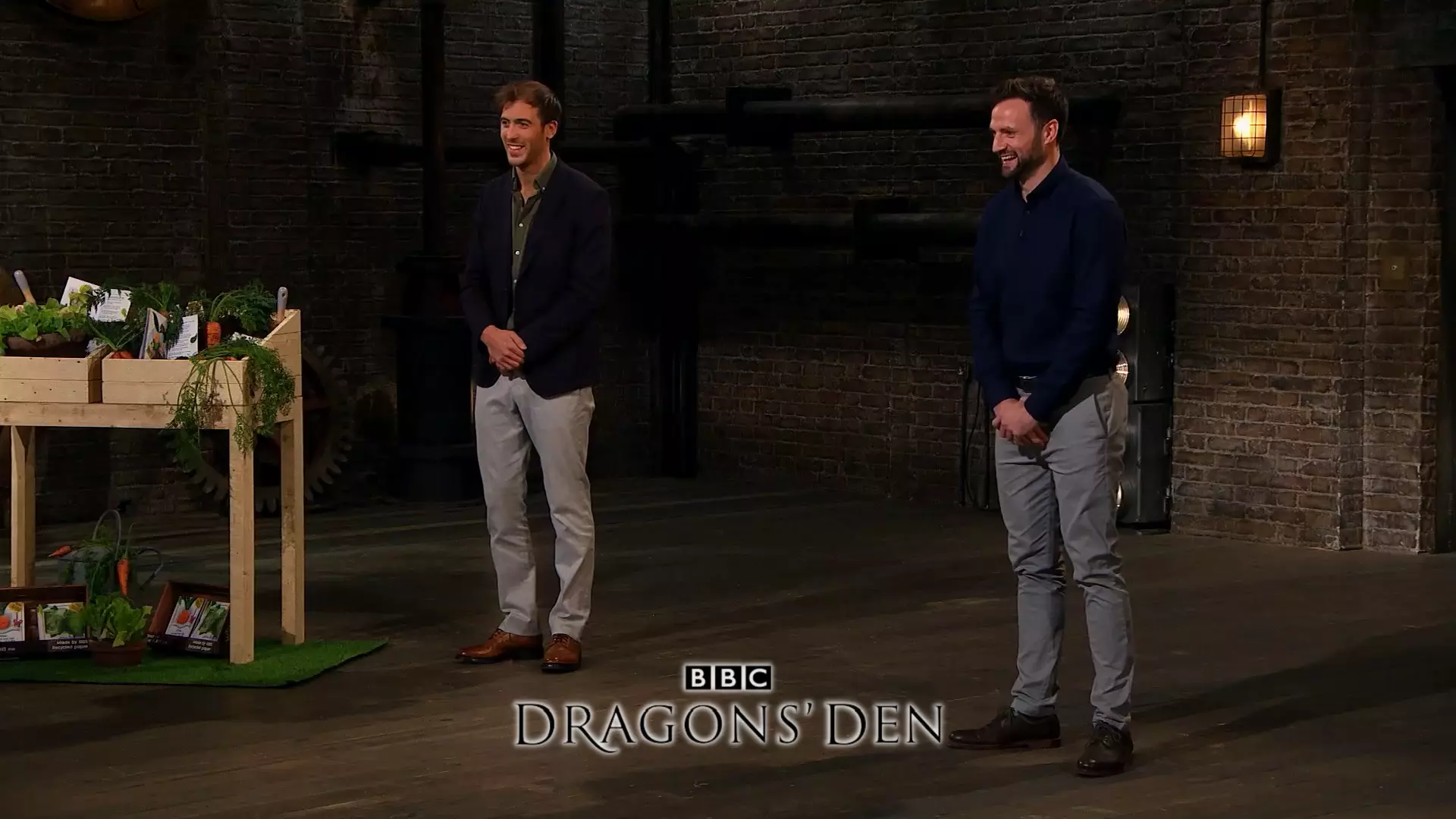 Bring your stories to life
As well as seeds, we use recycled paper from postconsumer waste, instead of glue or metal staples, we use 100% natural cotton to bind our books. This means that our books eco-friendly and fully biodegradable
We can all do more to help create a more sustainable planet and Willsow books help educate our future generations on the magic our natural environment has to offer. We have made sustainability and recycling fun. Check out our video to see how our stories truly come to life:
The Carrot Who Was Too Big for His Bed
Carrot loves his nice warm bed. But soon he wants to explore the big wide world. Who will help him pull up his roots and move on?
This delightful story for youngsters is printed on paper containing real carrot seeds. So you can have lots of fun reading the story and growing your own carrots together.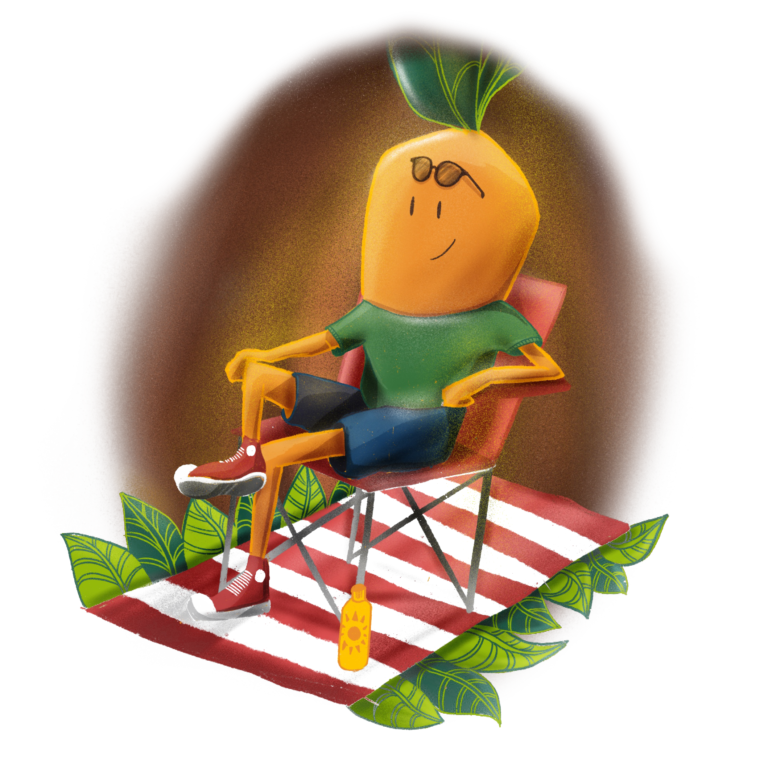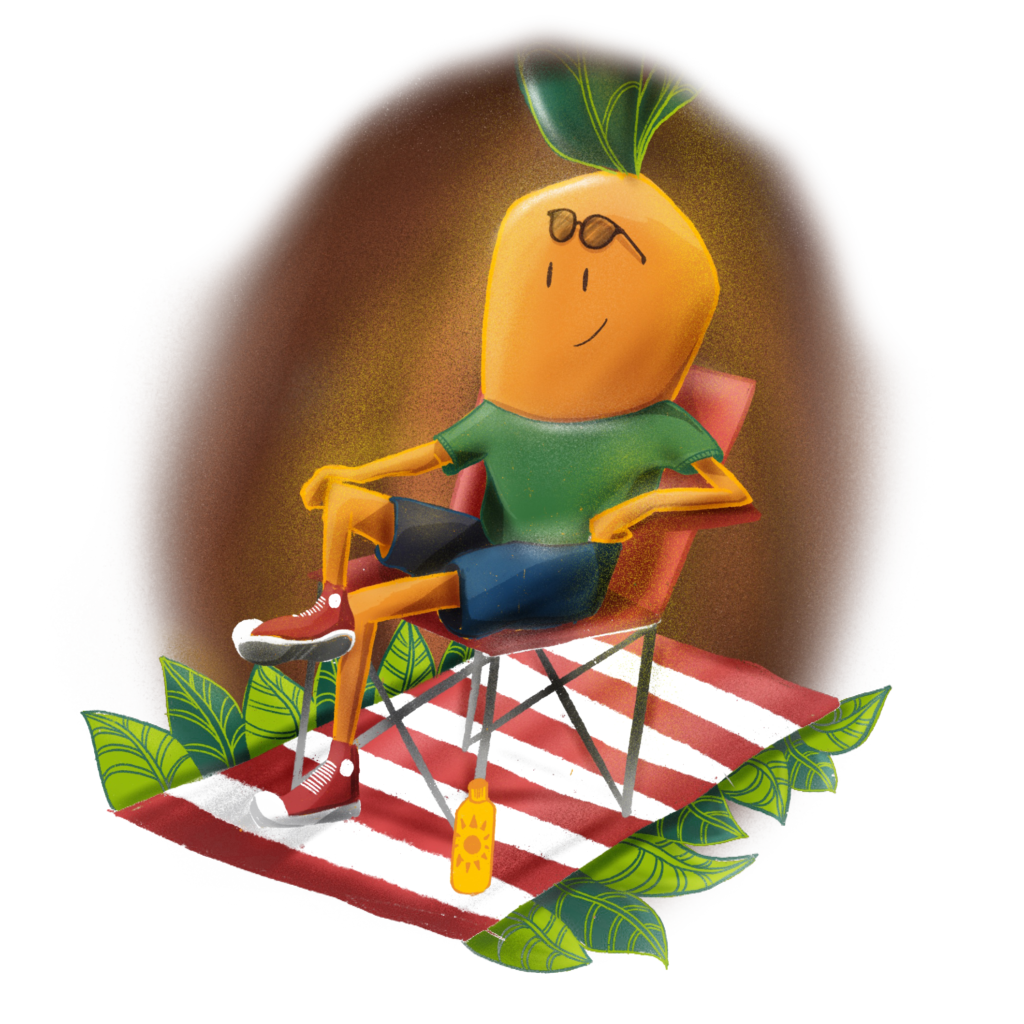 We want to get books back into the hands of youngsters, get children back into the garden learning, growing and getting the chance to meet their favourite characters.
We aim to create imagination from a story and transform it into real life.
Our books are made with real vegetable seeds! Let's spread the word #READEMESEEDME.
Willsow books – it's where the end of the story is just the beginning.